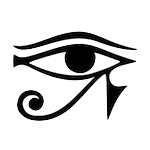 To send your questions/comments about HorusWay.com to the webmaster, please use the form below.
NOTE:  If you have a message for the author–D.A. Dean welcomes your questions and comments–please visit the Blog page, the Book page, or, in the Reader's Corner, the Ask the Author page. Thank you.
Comments or questions are welcome.