Ask the Author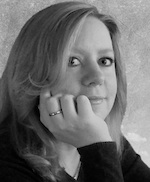 Have questions about my story, my characters, or general questions about my writing process? Here's where to ask me.
I'll do my best to respond to your questions as quickly as my writing schedule permits.
I look forward to reading your questions and am glad of this opportunity to connect with you.
Please complete the form below to submit your question.